Back from a north cawkalackey trip which was so joygasmik it resulted in an unwarrented trip to the emergency room..
now back to whorida it's about due fackin' time to add a post 'ere.
-jigz-
Just some debached pompous pix0rz from zee trip;


mothersuckah makez me drool from both endagez.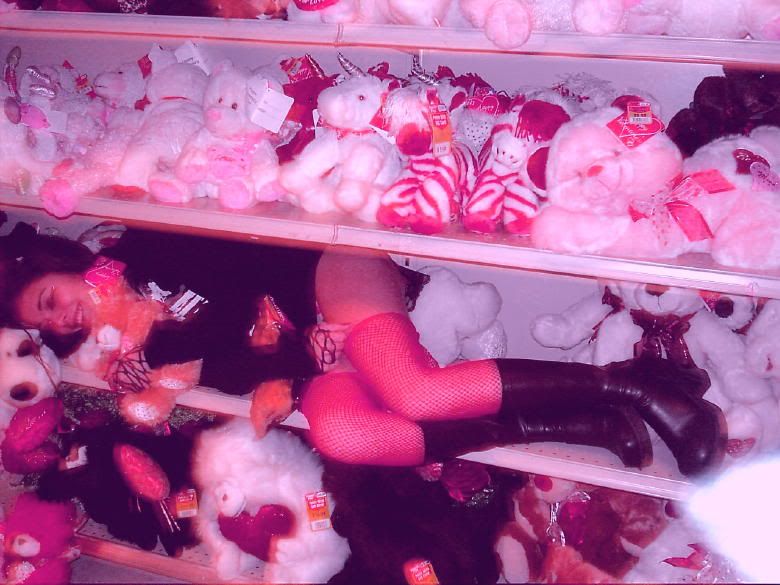 how to be ejected from a supermarket establishment at 4 am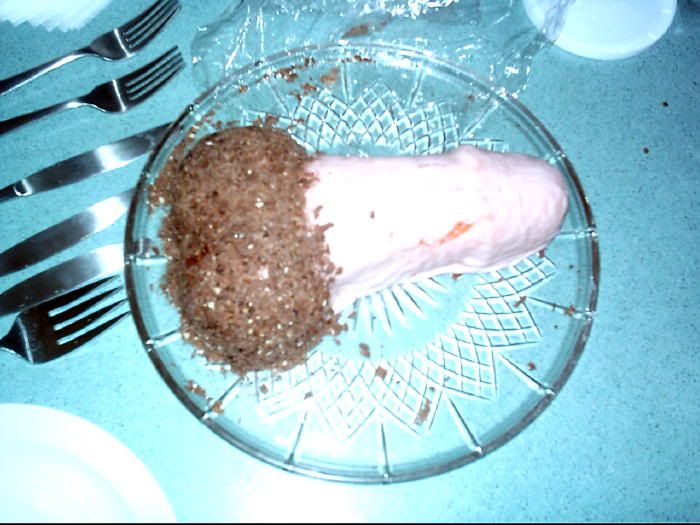 eatin' dick was never dis good.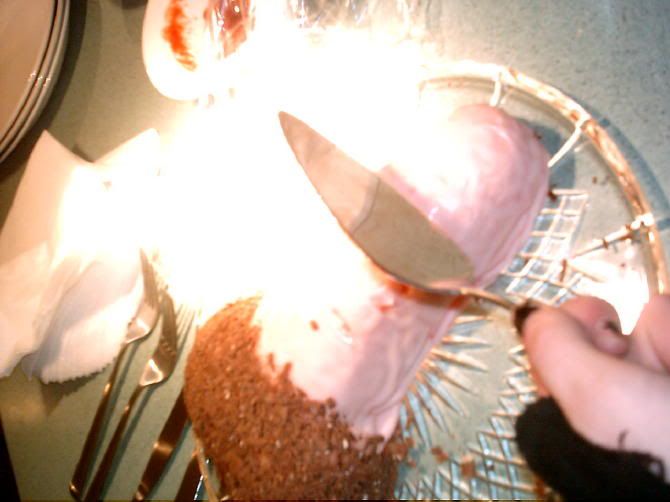 neither did taking a sharp edged utensil to it ...